TEQnation 2023:  Code. Innovate.Create!
The Developer Conference of Tomorrow!
May 17, De Fabrique Utrecht,  The Netherlands
TEQnation is the Developer Conference of the connected future, bringing more than 50 speakers from all over the world, various exhibitors, live demonstrations and numerous networking opportunities.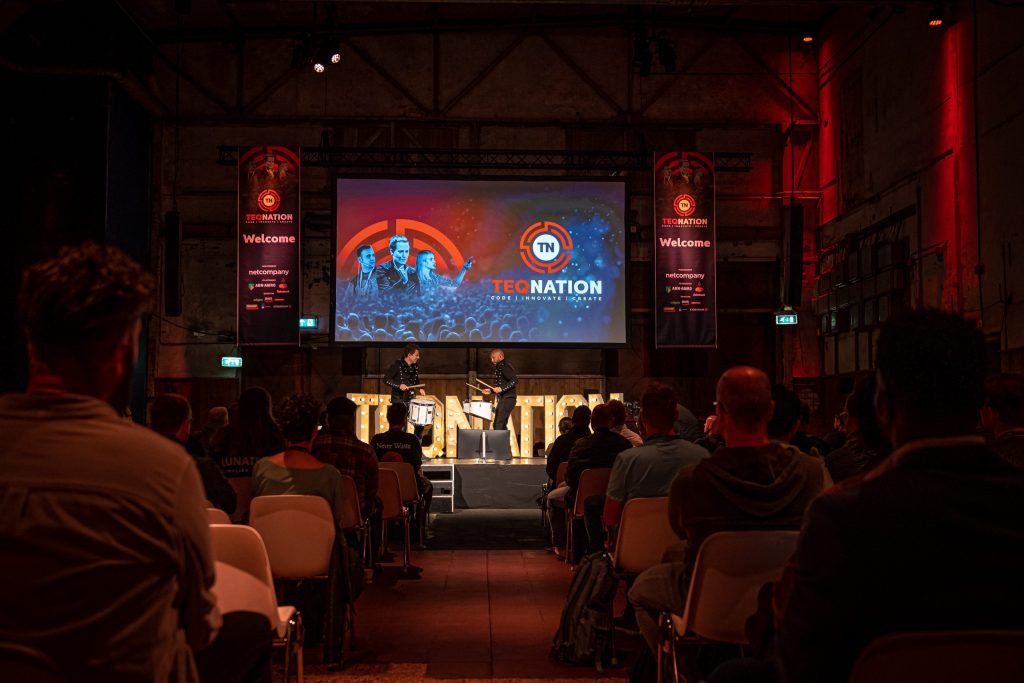 As an attendee, you will experience first-hand the technologies enabling and shaping your connected future.Over a day full of learning, you will meet disruptors, world-leading developers, IT architects, innovators and business partners that will shape your professional development or your company's strategy for years to come.
Meet devs in real life
There's nothing like a live conference to feel part of a real community and enjoy its benefits: hang out with speakers, tech leaders, and other developers to grow your contact network.
Get inspired by innovation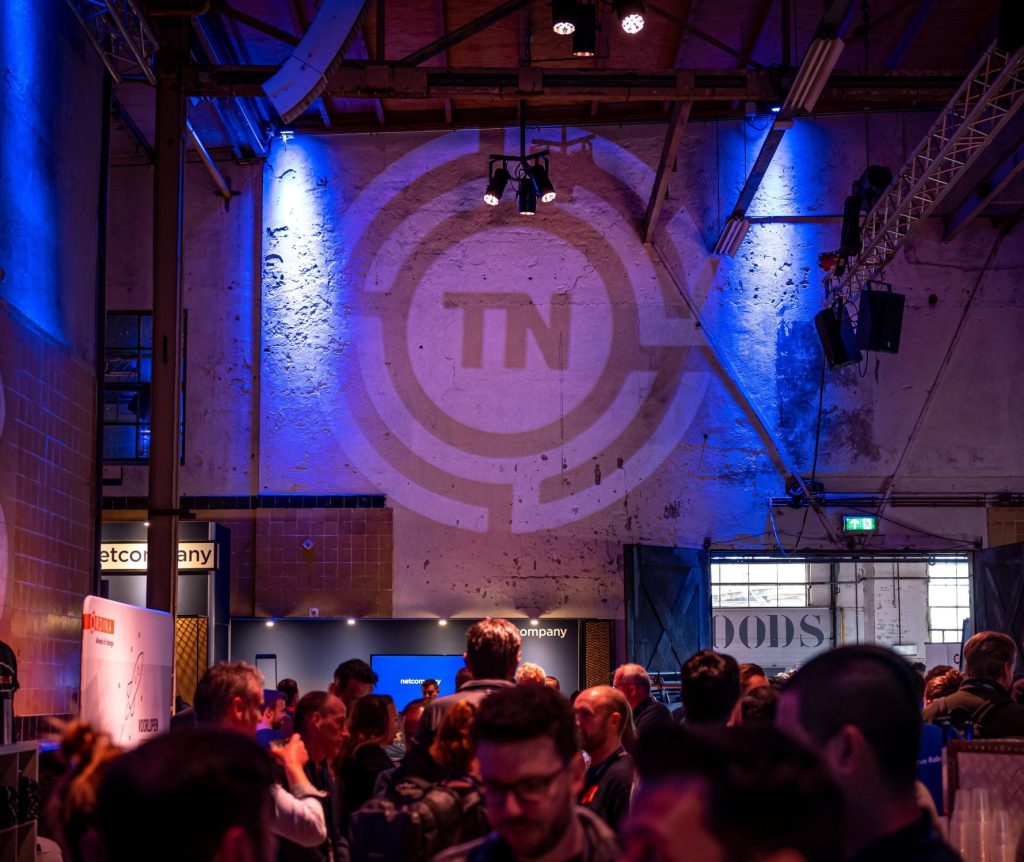 Expand your horizons by listening to tech leaders from Google, Github, KLM, Microsoft, ASML, Snowflake, Instagram, Abn Amro, Ordina, Picnic & more and gain real insights and key connections within the industry. Level up your skills with speeches, panels, and live Q&A sessions!
Feel part of something unique
Enjoy the positive atmosphere of a place where all are welcome! Dive into topics like Cybersecurity, ChatGPT & Co pilot, Space, Blockchain and more.
Unlimited networking and team bonding at various hands-on workshops, hackathons, photobooth, gaming and the afterparty with a DJ.
With TEQnation, the Developers Conference of the Benelux, kicking off in less than one month, we're proud to announce the speakers line up for 2023.
Go to www.teqnation.com for more info, to see the timetable click here 
TEQnation 2023 is an production of Reshift digital BV and under the supervison of the NLJUG. TEQnation is supported by all the main developer communities in the Netherlands like NLJUG, SDN, AWS Usergroup, Flutter, GeekGirlsCarrots, WomenInc, DotNed and the Android Usergroup, Sensemakers Amsterdam, CCC, Hackages,and more!